26 Mar 2021
Goinvest's CEO Outlines Key Business Opportunities in Guyana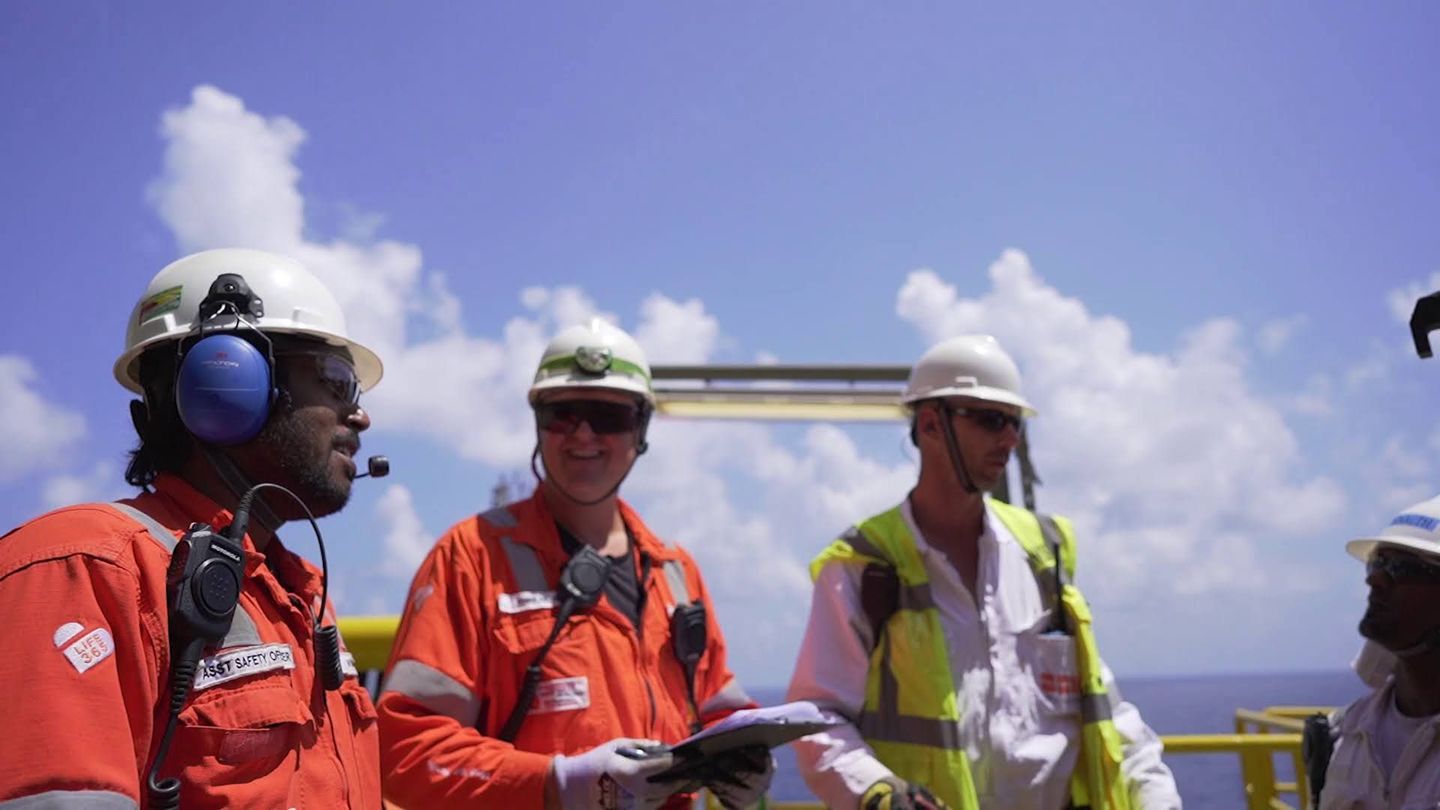 Dr Peter Ramsaroop, Chief Investment Officer & CEO of Goinvest, has outlined key investment areas and opportunities in Guyana's major industries. This statement comes in-line following the successful edition of Guyana Basins Summit 2021 held virtually this year.
Ramsaroop, in his speech, noted that Guyana is one of the most exciting countries in the world for investment opportunities due to the recent development and continuous increase of its GDP growth which stood at 43% in 2020, demonstrating that Guyana is making headway to having a stable economy.
He said that the Guyanese President has made a strong commitment towards the country's 2021 budget which holds a solid foundation with a long-term approach for the next five years.
"The future has arrived for Guyana. We aren't here to predict the future. What couldn't have happened in the past will happen now."
According to him, Guyana is moving towards a cross-sector approach as part of the government efforts to aggressively develop the country's major industries – infrastructure, construction, technology and ICT, among others. Our infrastructure and construction industry is booming.
He continued, "We will be upgrading our airports. The border between Guyana and Brasil, we will extend the runway to serve as a regional airport.
"We have liberalised our telecommunication industry and we are looking for large backups to processing new carriers, call centres. We have a lot of educated people in Guyana and we are continuously investing billions of dollars in our education system.
"We are working towards becoming a net exporter of energy. We will be building a bridge between Guyana and Suriname. There will be a connection between both countries that will boost investment opportunities.
"Our President has announced plans to establish an oil and gas institute, build hotels of about 2,000 rooms in the next five years.
"Guyana's investment climate and tax regime are well coordinated. We have incentivised our tax system. Many import materials for our construction industry has been reduced in terms of VAT. For example, if you set up a manufacturing plant, all your equipment will be duty-free.
"At Goinvest, we facilitate your entrance into Guyana. We have been mandated to assist investors to come into Guyana.
"We will be hosting different investment forum for every sector later this year. And we are looking forward to welcoming you to Guyana."
Mr Ramsaroop is a seasoned senior executive with significant experience across many fields of expertise from business to economics and politics. He was appointed by His Excellency, Dr Irfaan Ali, President of the Cooperative Republic of Guyana on 2nd October 2020 as the Chief Executive Officer (CEO) for the Guyana Office for Investment. In this role, Ramsaroop will lead efforts in both Foreign Direct Investments (FDI) and Local Content Investments (LCI) and serves as Guyana's Chief Investment Officer under the Office of the President of Guyana.