25 Mar 2021
Mayson Blackhouse at the Forefront to Assist Foreign Companies Establish in Guyana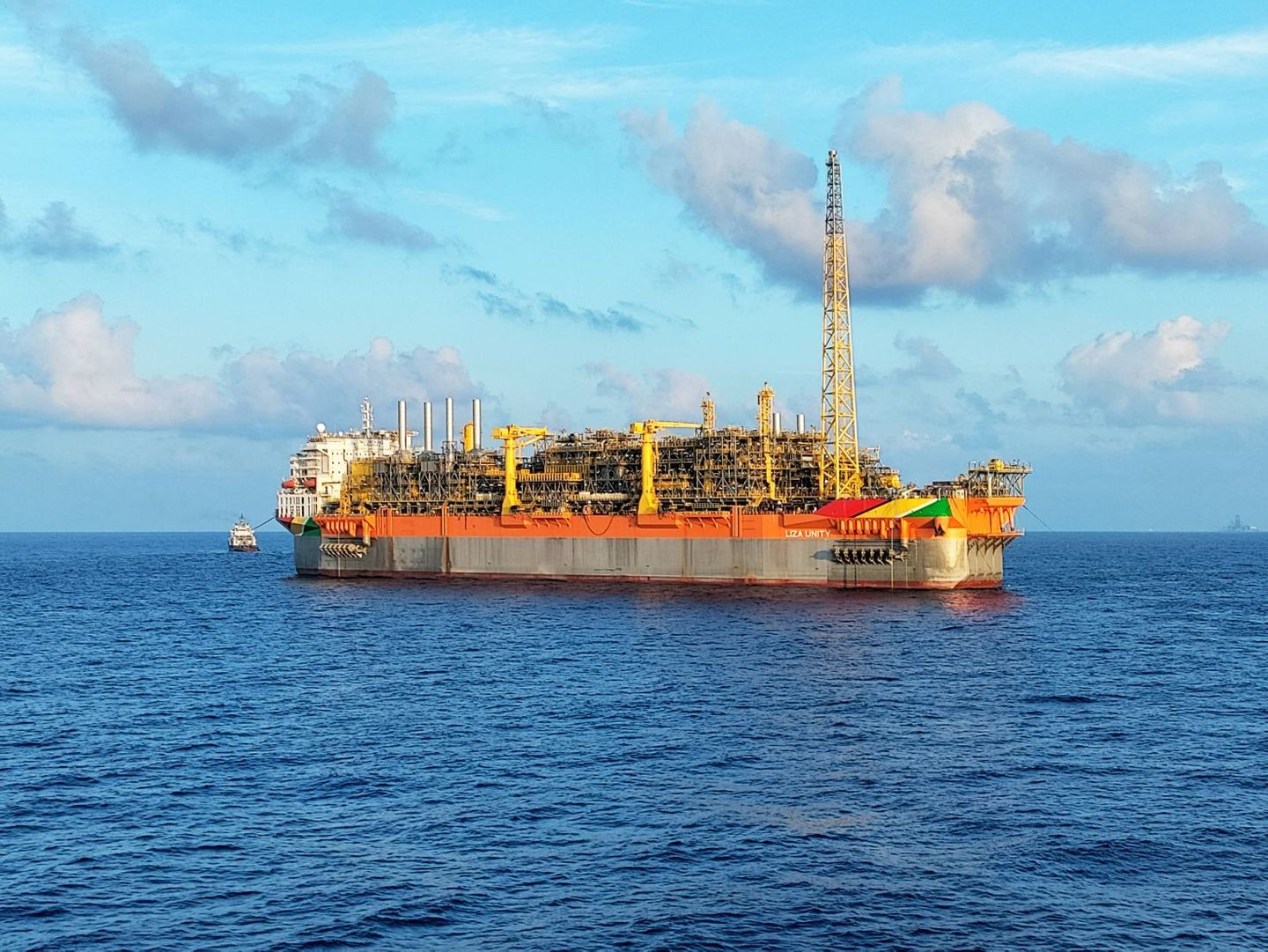 Mayson Blackhouse, a Guyanese Energy Investment Firm, is making headway towards the sustainable development of Guyana's growing oil and gas industry, and assisting foreign companies interested to establish in Guyana.
Mayson Blackhouse was one of the numerous companies established as an indigenous Guyanese Investment Firm that deploys private equity and venture capital into businesses across major industries. For many years, the company is at the forefront, playing a key role in shaping, employing and training high-quality people to cultivate Guyana's human capital, aligning the interests of investors, customers, community and nation.
During the sideline of the Guyana Basin Summit 2021, Qaasim O.B. Shittu, Executive Director of Mayson Blackhouse, who spoke with our correspondent in an exclusive interview, noted that Guyana is still very much in its infancy and the country has the unique opportunity to learn from best practices and mistakes of all the oil-producing countries that preceded it and significantly accelerate its development.
He said, "We are taking a long-term approach to invest in Guyana. The companies we have set up provide core onshore services within the supply chain for all the major projects to date, which are primarily offshore production, marine shore base, and onshore construction projects.
"But we are very intentional and thoughtful about which foreign companies and investors that we align ourselves with. I have the good fortune of having an expansive network in this industry that spans the globe.
"I have spoken with and met with senior executives of well over 100 companies and investors that are interested in Guyana. Thousands are interested, but very few have the right mixture of a long-term vision and strategy, corporate culture and ethics, and risk appetite that we believe it will take to be successful in Guyana.
"We are one of the few firms that have been on the ground operating since 2017. Our focus in 2021 is to be at the heart of facilitating significant foreign direct investment into Guyana that will create long-term value for the people of Guyana while also providing robust returns to investors."
Mayson Blackhouse Guyana was incorporated in Georgetown as a company with an industrialist vision to generate attractive investment returns for businesses in major industries but not limited to: Upstream Oil & Gas Services, Trading & Midstream, Renewables, Commercial & Residential Development, Infrastructure, Technology & Innovation.