25 Mar 2021
Qaasim Shittu: Guyana Offers Many Opportunities for African E&P and Service Companies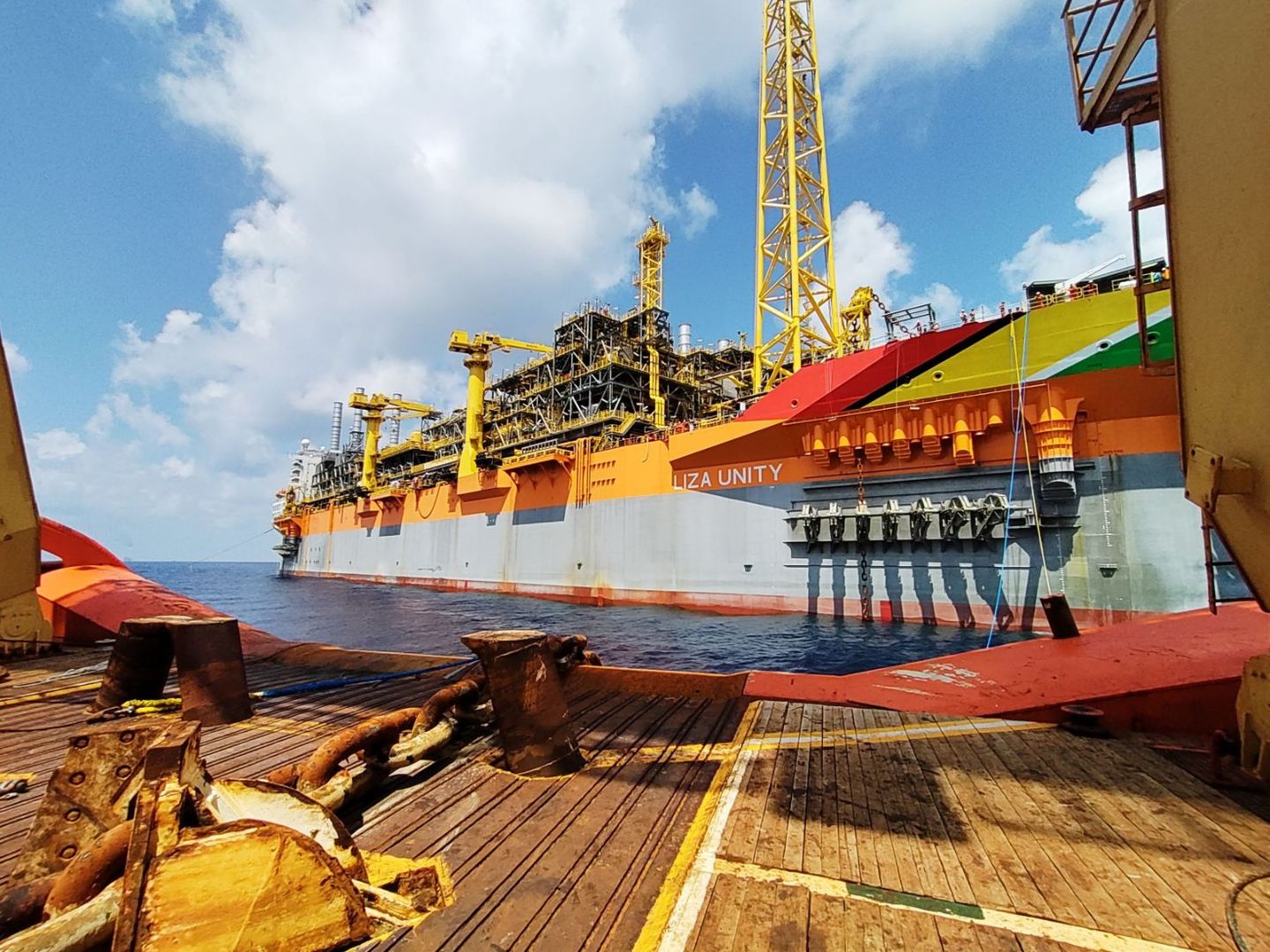 Qaasim Shittu, the Executive Director of Mayson Blackhouse, has said that Guyana offers many opportunities for African exploration & production and service companies throughout the entire value chain of the country's energy industry.
Mayson Blackhouse is one of those Guyanese companies making headway in assisting foreign companies to set up their businesses in the country.
Speaking in an interview with our correspondent during the sideline of the Guyana Basin Summit 2021, Shittu disclosed that there has been a lack of Oil & Gas experience in the country, but, though there have been one International Oil Company (IOC) producing and drilling wells in Guyana Basin.
He continued, "Africa's oil industry is much more mature and it also has a lot more producers, more onshore infrastructure, a much more developed and robust oilfield supply chain, and a more advanced fiscal, legislative, regulatory infrastructure.
"But Guyana has the unique opportunity to learn from best practices and mistakes of all the oil-producing countries that preceded it and significantly accelerate its development.
"The opportunities are many for companies who have a proven track record of delivery in Africa; capital and are keen to make a long-term investment, and understand the importance of local content development.
"There are direct opportunities across the entire oil and gas and petroleum product value chain but there are potentially even more indirect opportunities that arise when the country starts to exponentially increase their GDP and raise the income level of their entire nation.
"The government will soon have the financial capacity to take one mega-infrastructure projects to improve the quality of life of its citizens. The opportunities are as broad as one's imagination and experience.
"We have partnered with one of the world's leading Oil & Gas conference firms, Global Event Partners (GEP), to jointly organize the Guyana Basin Summit. The first edition was held on March 17-19 2021 as a virtual event, followed by a live event on Oct 27-29 2021.
"The conference focuses on 5 key themes: Upstream Opportunities, Downstream & Infrastructure Opportunities, Government Bi-Lateral Cooperation, Sustainable Local Content Development, and Project Financing across the full development lifecycle.
"With multiple recent discoveries in Suriname, on the tail of 10 billion barrels discovered so far in Guyana, there is tremendous excitement and opportunity in the basin and the time is now to plant seeds of long-term investment."
Mayson Blackhouse is a Guyanese Investment Firm that deploys private equity and venture capital into businesses across major industries but not limited to: Upstream Oil & Gas Services, Trading & Midstream, Renewables, Commercial & Residential Development, Infrastructure, Technology & Innovation.