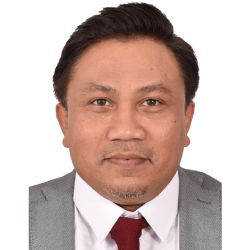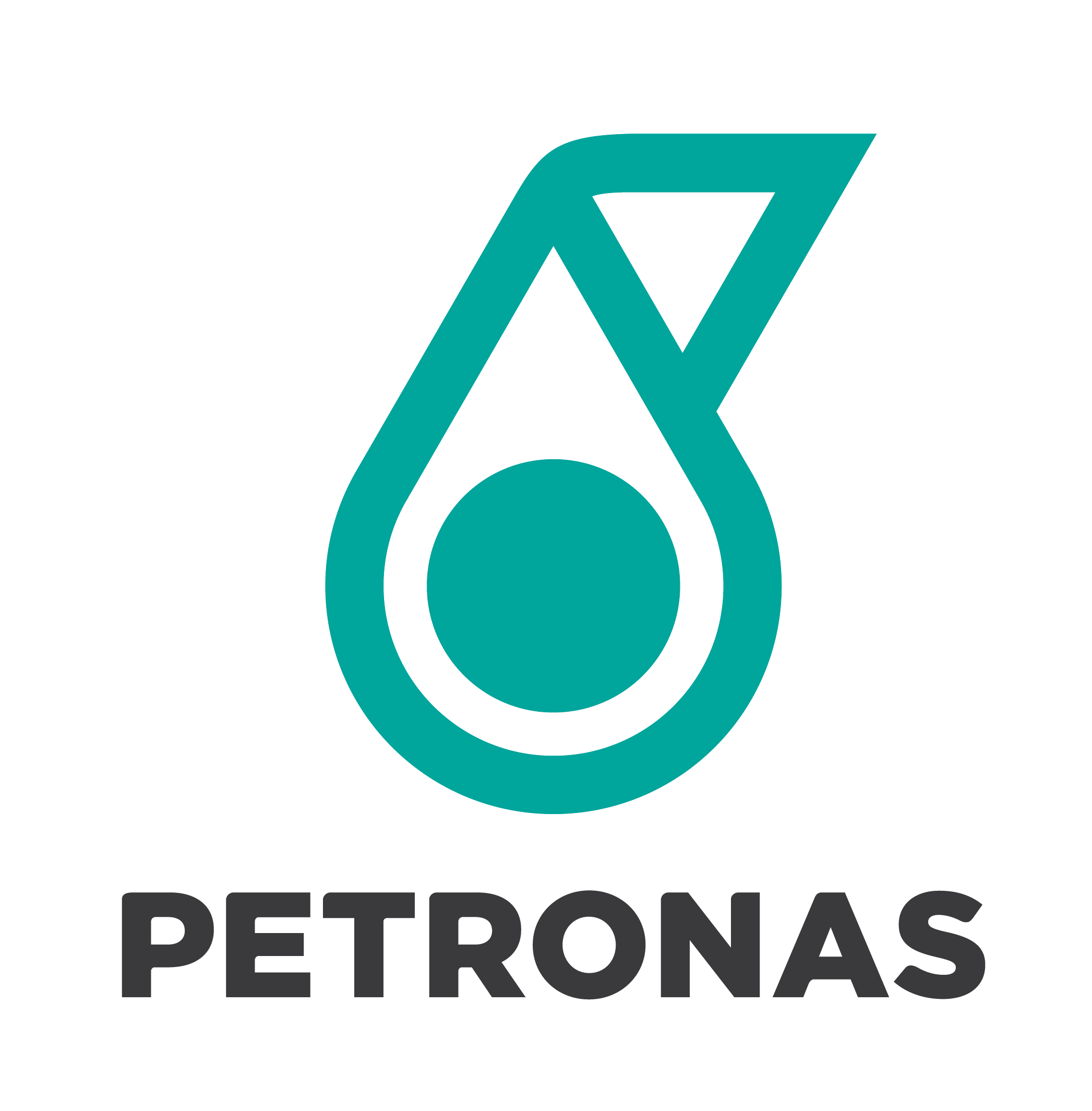 Ahmad Shamsul Kamal Zakaria
Country Manager
,
PETRONAS Suriname Exploration & Production B.V.
Mr. A Shamsul Kamal Zakaria is born on 2 January 1975 in Terengganu, Malaysia. Since September 2019, he is the Country Head for PETRONAS Surinam Exploration & Production B.V.
He holds a bachelor degree in Geology & Earth Sciences from Universiti Malaya, Malaysia (1999). A Masters degree in Petroleum Geoscience with specialization in Sequence stratigraphy, at the University of Manchester, United Kingdom(2008).
Prior becoming the Country Head for PETRONAS Suriname, Shamsul held various functions within PETRONAS in Business Development, Corporate Strategy, PSC Management, Techno-commercial Due Diligence for corporate acquisition. Within over 22 years in the industry had gained experience in Seismic & Geological Operation, Field Development Planning, Unconventional Business Development i.e. Coal bed methane, Shale Gas, Oil Sand Evaluation. He has keen interest in sports especially rugby and tennis.