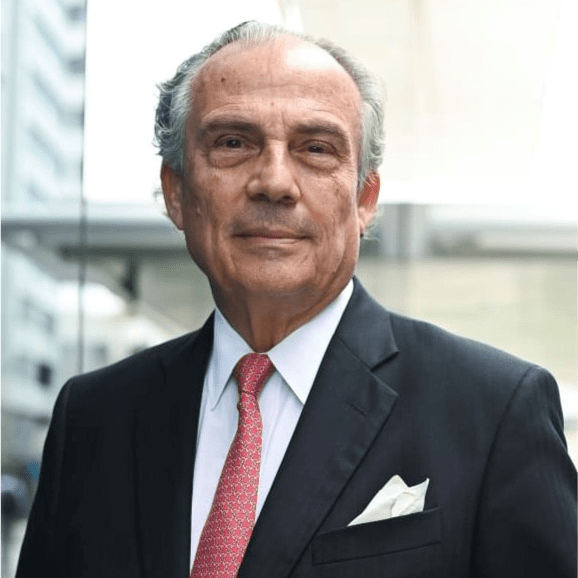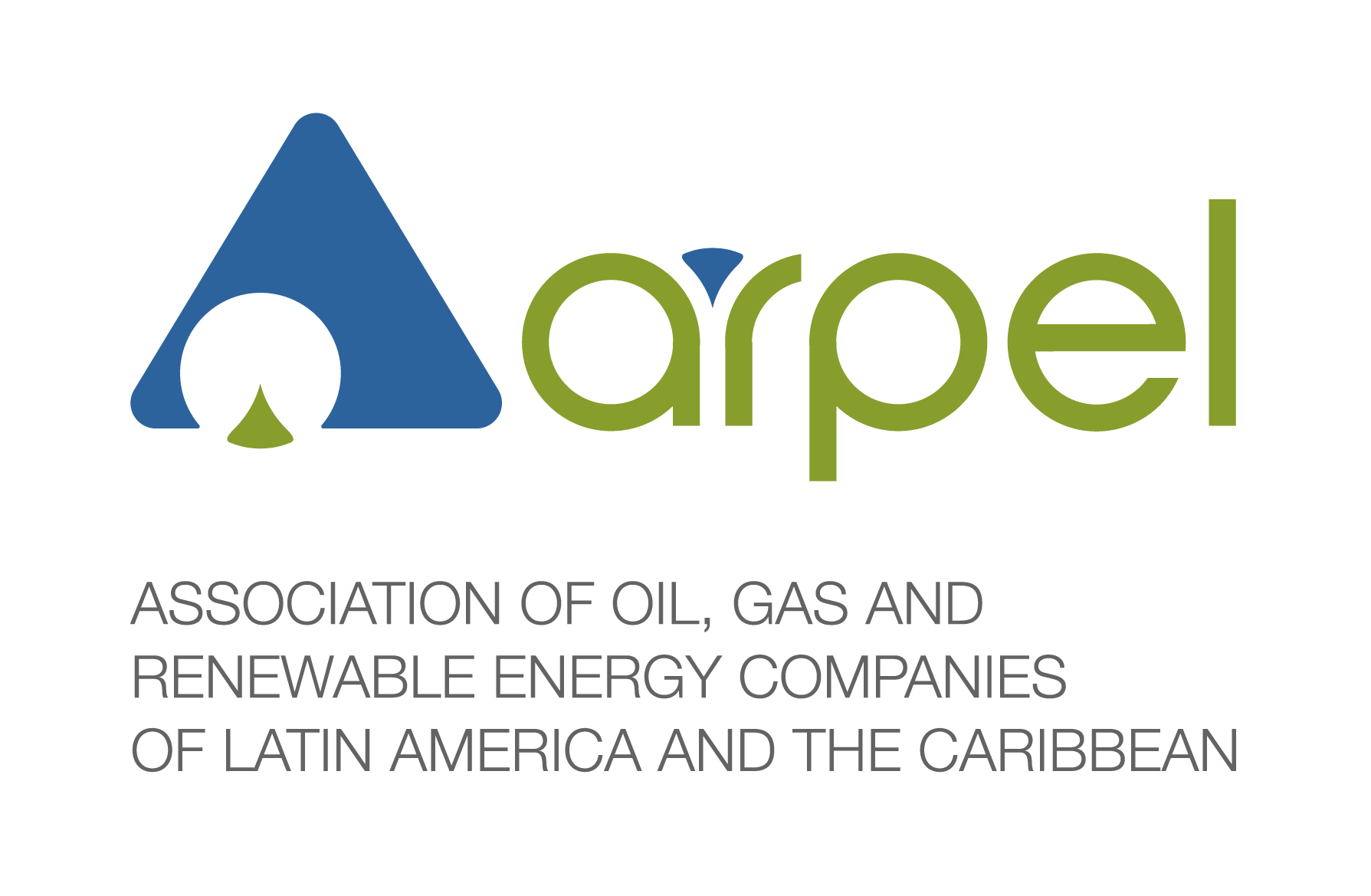 Carlos Garibaldi
Executive Secretary
,
Association of Oil, Gas & Renewable Energy Companies of Latin America & the Caribbean (Arpel)
Uruguay
Carlos Garibaldi is currently the Executive Secretary of ARPEL, based in Montevideo.
With over 40 years of industry experience, Carlos has developed expertise in corporate strategy, E&P portfolio planning and valuation, business development (exploration new ventures and M&A), contractual and fiscal terms design, and in international negotiations.
Carlos joined the business in Amoco, followed by San Jorge International (President & COO) - merged into Chevron (VP of Business Development for LatAm), G&G Energy Consultants (Partner), The Scotia Group (Partner), Harrison Lovegrove - merged to Standard Chartered Bank (MD of LatAm O&G M&A), Tecpetrol (Country Manager USA), HSBC (MD of O&G Advisory Americas), Ecopetrol (Head, International New Ventures and Acquisitions), Arthur D. Little (Director O&G Americas) and Plata Energy (cofounder and currently its Chairman).
Carlos earned a professional degree in Chemical Engineering from the Universidad de Buenos Aires, a M.Sc. in Petroleum Engineering from the University of Tulsa, and an MBA from Rice University.