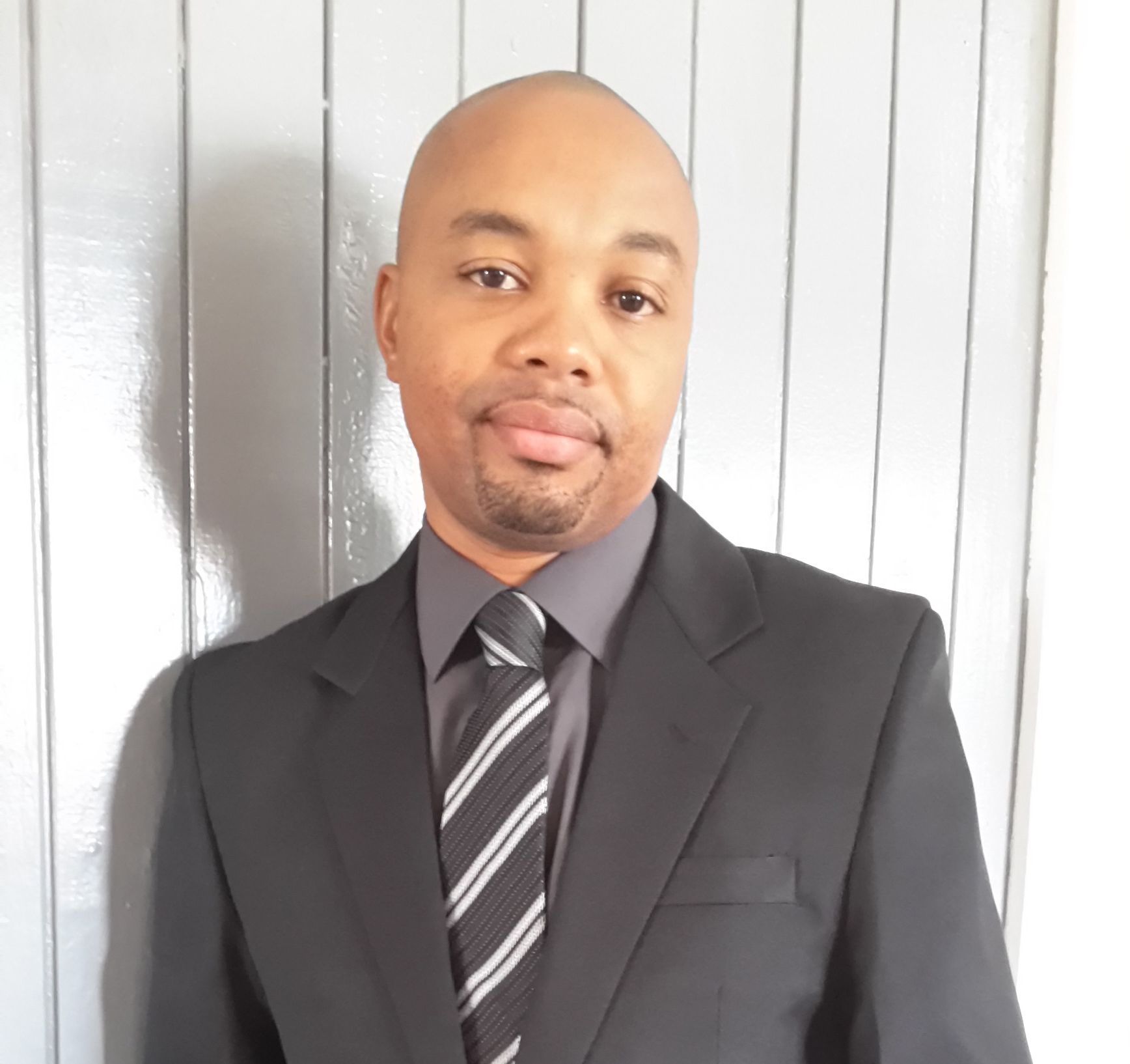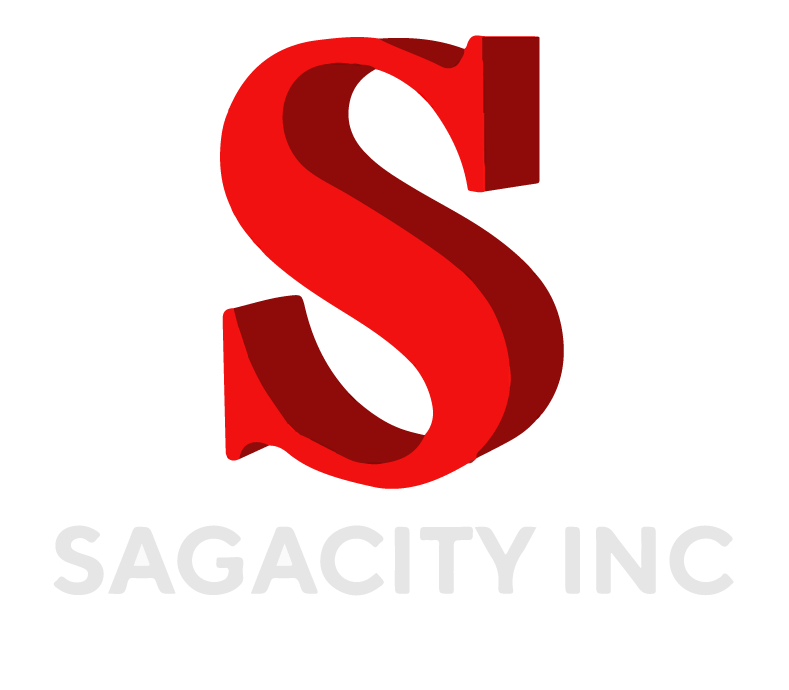 Chris Chapwanya
Chief Executive Officer
,
Sagacity (and) OilNow
Chris Chapwanya is a media and Communications professional with more than 15 years of experience. He started out working in the public information unit of the Guyana government developing messaging on policy and developmental programmes being implemented across the South American country.
Chris later embarked on the production of several radio and television programmes in the ensuing years, focusing on multiple sectors of the economy, politics, and current affairs. In 2012 Chris and his wife Charlene, founded Sagacity, a Public Relations and Communications consultancy firm that now serves some of the largest corporations operating in the country.
Then in 2017, OilNOW was established to provide a platform for news and developments in Guyana's emerging oil and gas industry. The information and resource platform has since emerged as the premier source of oil and gas news and information in Guyana, with a significant following both regionally and internationally.