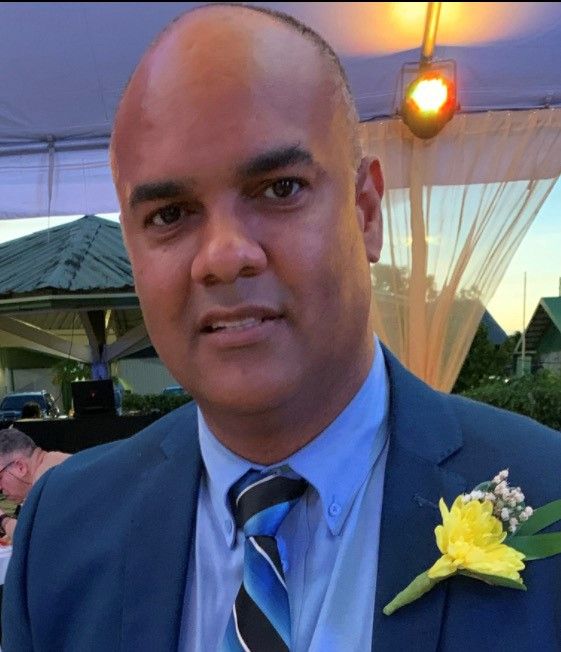 Clyde Griffith
Independent Consultant & Delegate
,
AAPG LACR
Suriname
Clyde has 15 years of experience in the Oil and Gas industry, from onshore to offshore Petroleum Geology of the Guiana Basin. He is currently fulfilling the role of Advisor to the Minister of Natural Resources of Suriname, where he is involved in several projects regarding Mining, Energy and Local Content Development.
He has a master's degree in Petroleum Geology and also has an MBA in Leadership and Management.
Clyde is also a lecturer at the Anton de Kom University of Suriname and the FHR Schools of Higher Education.
Also, he serves as the Chair of the Geological and Mining Society of Suriname and delegate to the American Association of Petroleum Geologists (AAPG) Latin America and Caribbean Region, as well as Faculty advisor of the AAPG and SPE student chapter at the Anton de Kom University of Suriname.
Clyde was also involved in organizing several International technical Conferences regarding Oil and Gas, where he served as Co-chair in numerous occasions.