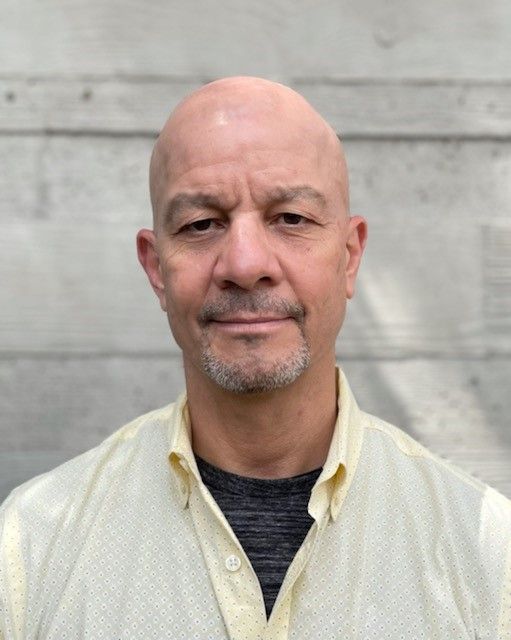 Friedrich Krispin
Gas to Energy Project Manager
,
ExxonMobil Guyana
Guyana
Friedrich joined Exxon Company USA in 1987 after receiving a Bachelor of Science in Nuclear Engineering from the University of Tennessee, Knoxville, and a Masters in Mechanical Engineering from Vanderbilt University in Nashville, Tennessee.
He spent the first 11 years of his career in New Orleans, Louisiana, in various assignments, in Surface Engineering, Planning, Operations Integrity, Construction and Engineering Supervision for onshore as well as offshore assets. His career took him to Exxon Upstream in Houston where he served as a US Business Planner and a Development Planner for West Africa fields.
In 2000, he held his first expat assignment, when he moved to Venezuela as a SHE Manager for EM de Venezuela and a Project Manager for a new development in Lake Maracaibo. He came back to Houston in 2005 as an Engineering Manager and later a Business Services Manager for a West Africa Projects organization, where he concentrated in working on developing the competencies of Nigerian project execution and engineering organizations.
In 2008, he moved to Abu Dhabi, UAE, to lead the development of the Upper Zakum 750 which was the redevelopment of the world's 4th largest oilfield, by building islands and installing drilling and production facilities with 1 MMBD capacity.
In 2015, he moved to Canada, where he managed the Decommissioning of the Sable Natural Gas Field, the largest Decommissioning project EM has ever undertaken. During those six years, he managed the removal of an asset of 7 platforms and 2 gas plants as well as finding new jobs for ~50 employees all over the world.
He has been working on the Gas to Energy project since May 2021and looks forward to seeing its positive impact on the lives of every Guyanese and the development of their country.
He has been married to Kathryn for the last 36 years and enjoys spending time with his three sons, their wives and three grandchildren.