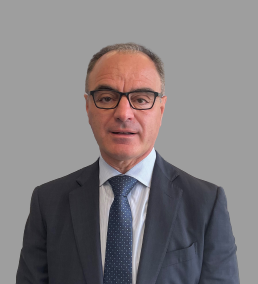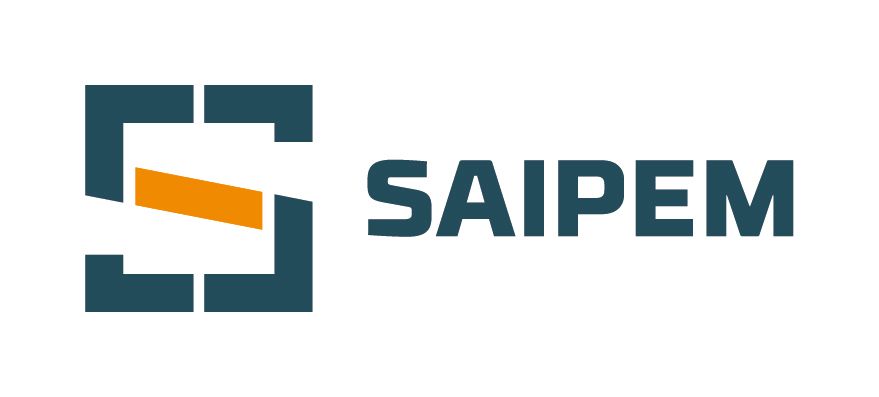 Giorgio Martelli
President & Chief Executive
,
Saipem America
Giorgio Martelli is President & CEO of Saipem America and Area Manager for the Americas region within the Offshore Division of the Saipem group. Giorgio holds a Master's degree in Naval Architecture and Mechanical Engineering from the University of Trieste.
After a period in the Italian Navy, he joined Micoperi and then Saipem, where he has been since 1990. Managing the engineering, procurement, and construction of a wide range of offshore and deep water projects around the world.
Currently he is responsible for all aspects of Saipem's SURF and Deep Water Business Unit over the Americas, including acquisition of contracts and safe execution of relevant projects.