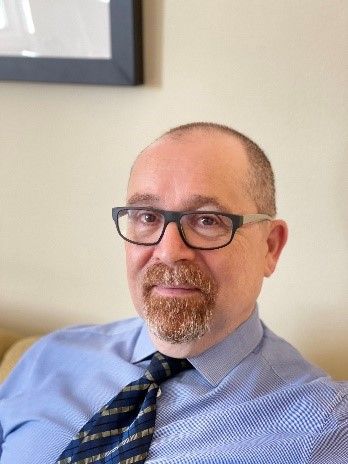 Prof H.E. Mark Berman
High Commissioner
,
High Commision of Canada
Canada
His Excellency Mark Kevin Berman is accredited as High Commissioner of Canada to The Co-operative Republic of Guyana, as well as being Ambassador of Canada to the Republic of Suriname and Ambassador of Canada to CARICOM. He presented his Credentials to the President of Guyana on 1 February 2021 and to the President of Suriname on 10 August 2021.
Mr. Berman, a lawyer by training, joined the Government of Canada in 1989 as a Staff Advisor to the Minister of the Environment, followed by various positions including the United Nations Environment Program in Nairobi as a legal officer. After 6 years in Nairobi and Geneva he returned to Canada as a Director in the Office of the Commissioner of the Environment and Sustainable Development. He then joined the Canadian International Development Agency (CIDA) in 2000 as Deputy Director for Human Security/Peacebuilding. Mr. Berman returned to Environment Canada as Director for Climate Change Negotiations in the lead up to Canada's hosting the UNFCCC's CoP 11 held in Montreal. In 2008 he was seconded to CIDA's Multilateral Branch as Acting Director General for Environmental Sustainability and Economic Growth.
In 2009, Mark joined the Department of Foreign Affairs and International Trade (now known as Global Affairs Canada) as Executive Director for Climate and Energy and was Canada's representative on the Kyoto Protocol's Compliance Committee. In 2012, he served as Executive Director for International Crime and Terrorism and in 2017 was appointed Director General for Consular Policy where he has most recently overseen the development of a new consular strategy.
Mr. Berman is joined by his spouse Allison. They have two sons, one of whom is a Trade Commissioner with Global Affairs Canada, the other continuing his university studies, both living in Ottawa. Mark's interests include film, food and music, as well as most sports and outdoor activities, including scuba diving and kayaking.