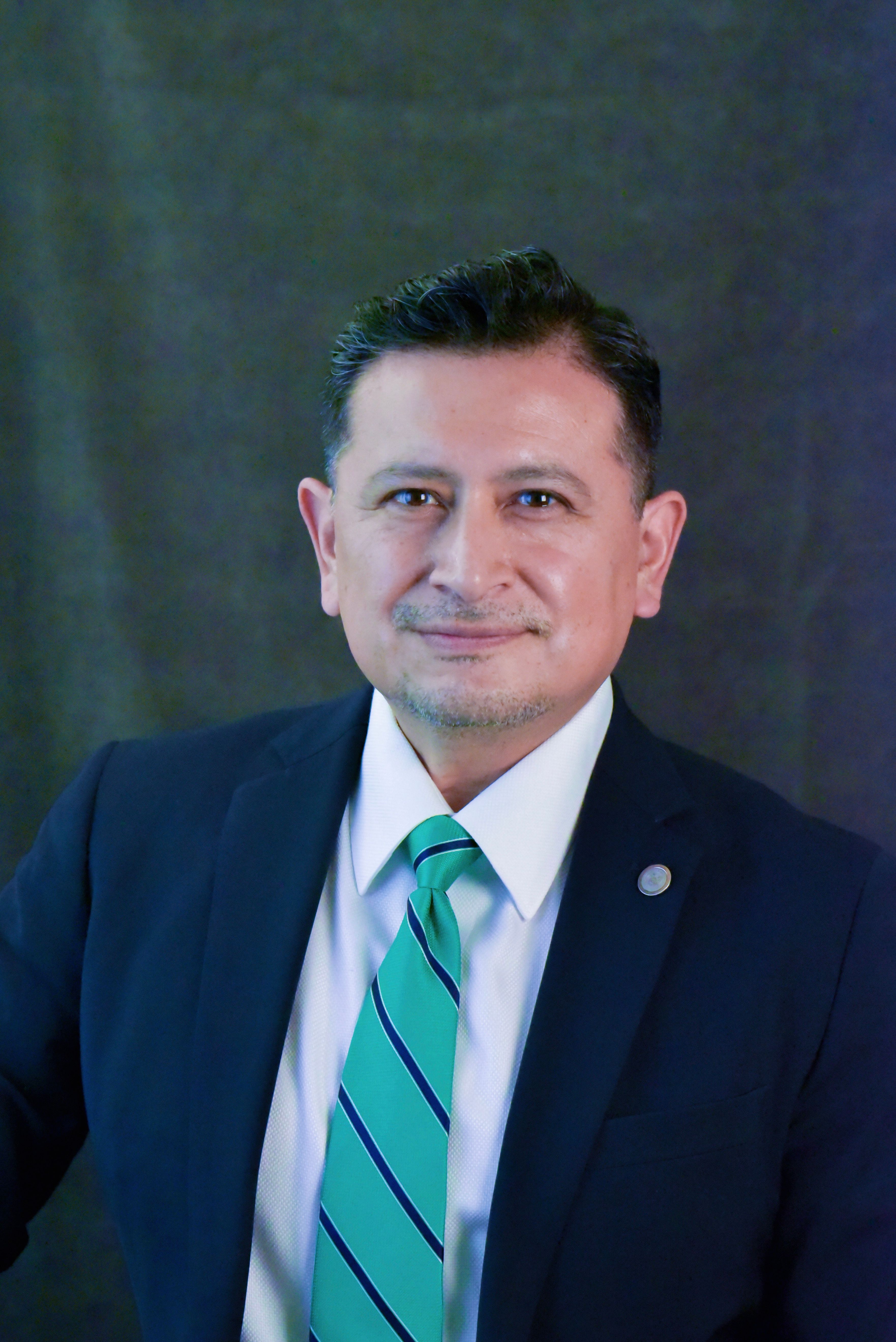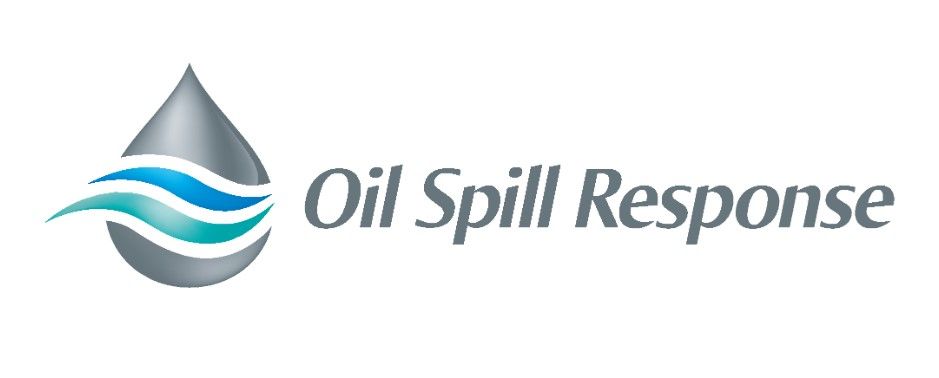 Ian Hernandez
Regional Preparedness Solutions Manager, Americas
,
Oil Spill Response Limited
United States
Ian has a career that spans 25 years of international experience in various energy and transportation sectors, including operations management, investments, crisis management, business continuity and emergency response for new projects and assets in Exploration & Production, Distribution, Storage and Refining.
In preparedness, he has been responsible for implementation of Crisis Management, Business Continuity and Emergency programs for over 400 assets and projects in more than 30 countries. In Response, he has occupied most ICS positions in over 150 incidents that include terminals, refineries, and production assets. Most notorious in his experience, was functioning as Director of Operations during the Deepwater Horizon 252 oil spill of 2010. During this incident, Ian directed the operations of over 5,000 responders, numerous vessels and aircraft in coordination with local, state and federal authorities of the USA.
Prior to joining OSRL, Ian Hernandez served as Global Crisis & Emergency Manager for Repsol, S.A. and HSE Manager for Repsol North America. Academically, Ian conducted postgraduate work in Crisis Management at Harvard University, holds a MBA from Rice University and has undergraduate degrees in Sociology with Minors in Chemistry and Biology from Wheaton College. Ian lives in Houston with his wife and 4 sons.