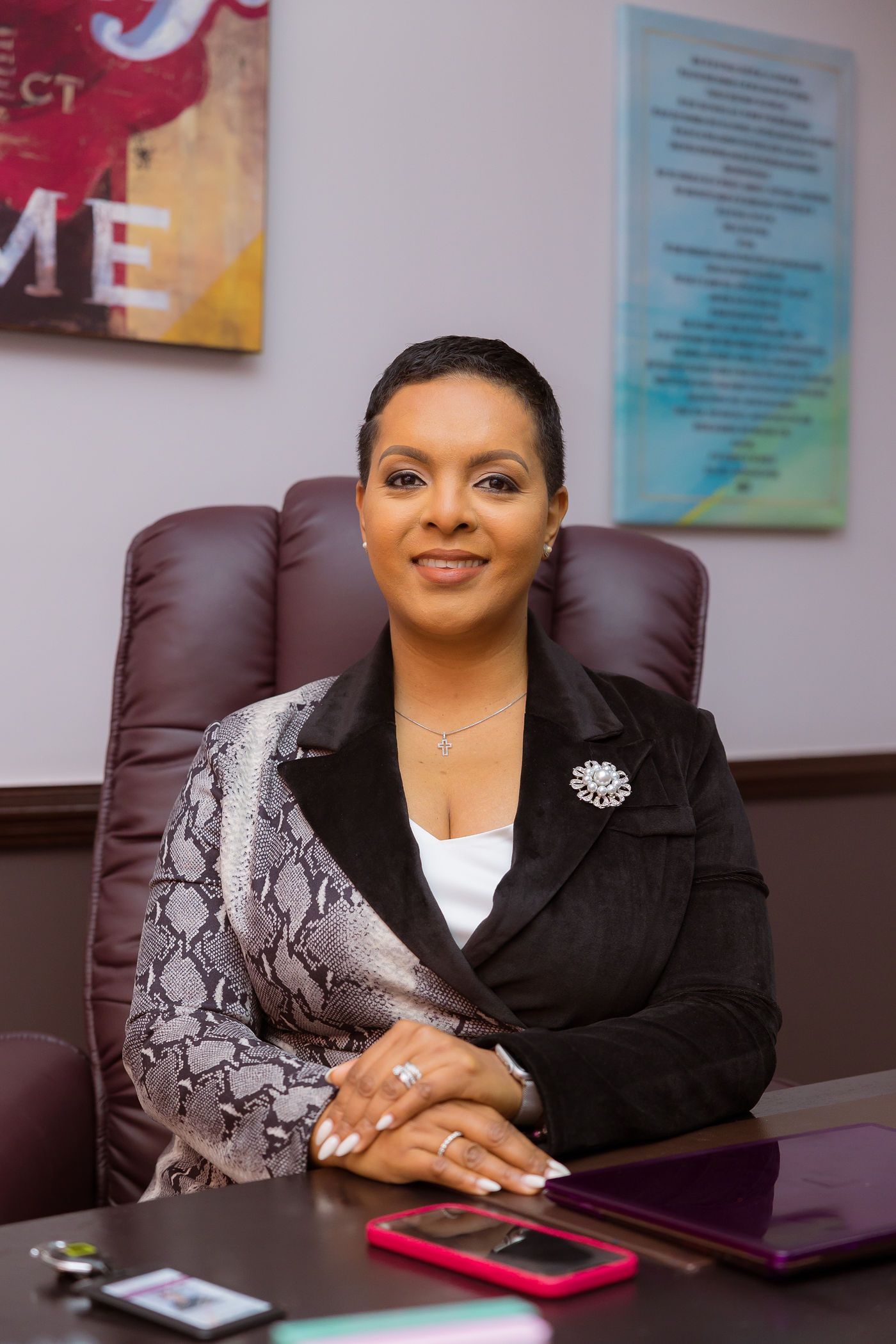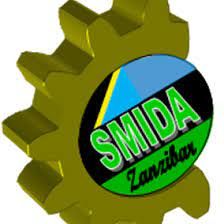 Kerri Gravesande-Bart
Co-Founder/CEO
,
Strategic Recruitment Solutions Inc.
Guyana
Kerensa Gravesande-Bart (also called Kerri) is the Co-Founder and Chief Executive Officer of the only stand-alone ISO 9001 – 2015 and Trace International Certified Recruitment Firm in Guyana, Strategic Recruitment Solutions Inc (SRSGY), with locations in the USA and Suriname. As the company's originating founder, Kerri serves as Chair of the Board of Directors with executive responsibilities for the company's overall operation, business development, and financial management. Her role also extends to risk management, contract negotiations, human resources, and the oversight of all corporate and employee policies and benefits.
Together with her husband Lloyd Bart, she is also part-owner of Symmetry Brokerage and Logistics. Kerri is the Co-Creator and Immediate Past-President of the first Women's Chamber of Commerce and Industry in Guyana launched in November 2019. In 2018, Kerri was awarded the first "Women in Business Award" by the Georgetown Chamber of Commerce and Industry Guyana in recognition of women who possess vision, innovation, entrepreneurial drive, leadership, individuality and tenacity with the ultimate goal of being a consistent role model for other women in business. She currently chairs the Membership and Diversity Committee at the Georgetown Chamber of Commerce, where she also served and serves as councilor for the years 2018/19 and 2022/23.