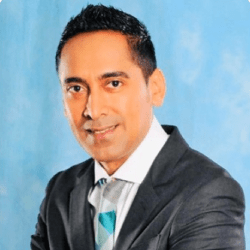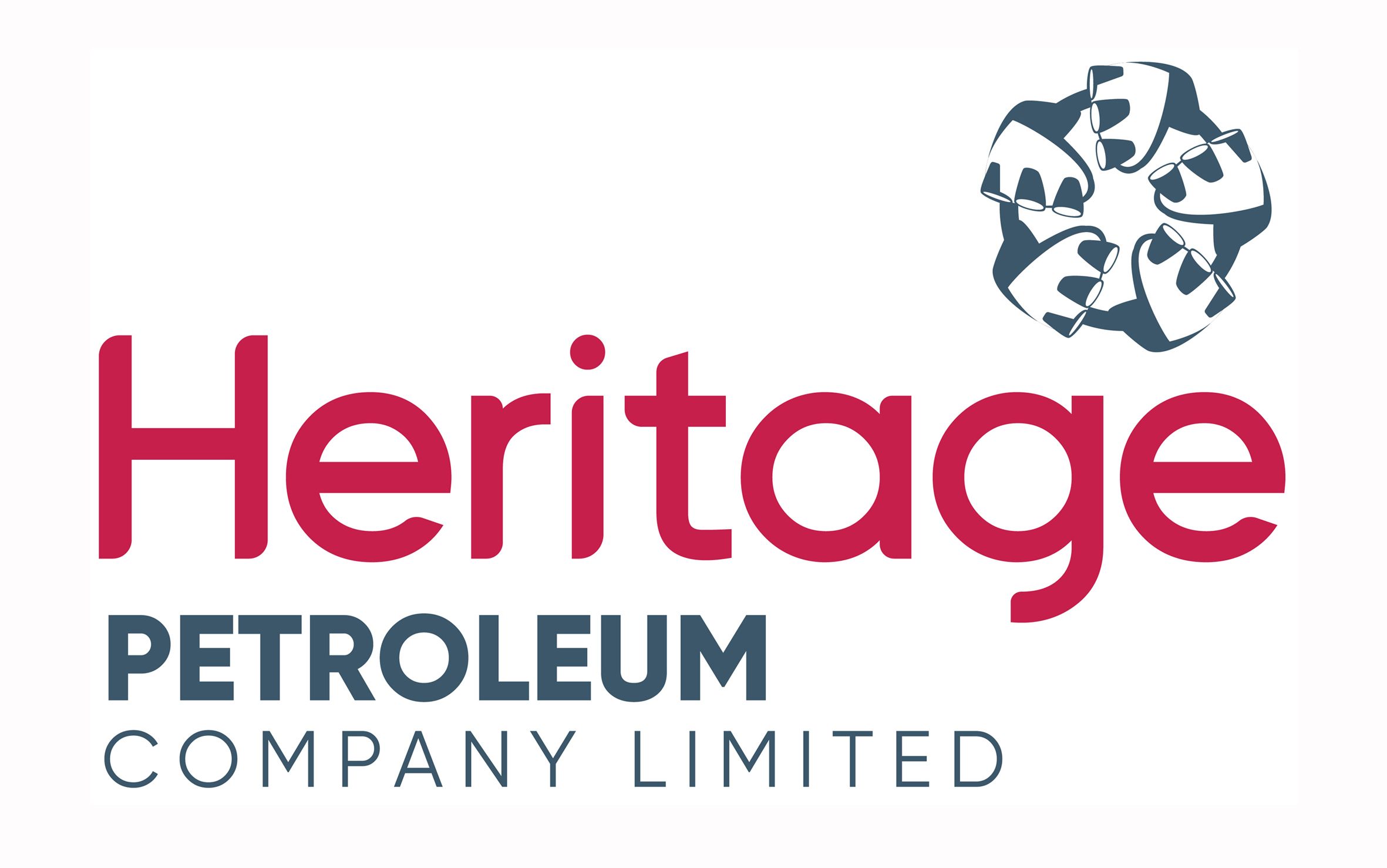 Kerry Rampersard
Business Development Leader
,
Heritage Petroleum Company Limited
Mr. Kerry Rampersad is an experienced Executive and Leader, with a demonstrated history of working in the Oil and Energy industry. Kerry currently leads the Business Development Business Unit at Heritage Petroleum Company Limited, where he previously held the Land, Midstream and HSSE Leader positions.
Kerry holds a BSc. Chemical & Process Engineering, an MSc. Mechanical Engineering, an International MBA, a Diploma in Leadership and a Diploma in Law.
Kerry's subject matter expertise spans across the fields of Engineering & Design, Project Management, Strategic Management and leading diverse teams in achieving their full potential. He is also well recognized in the Upstream (offshore), Subsea Oil and Gas, Midstream and Downstream Petrochemical fields.