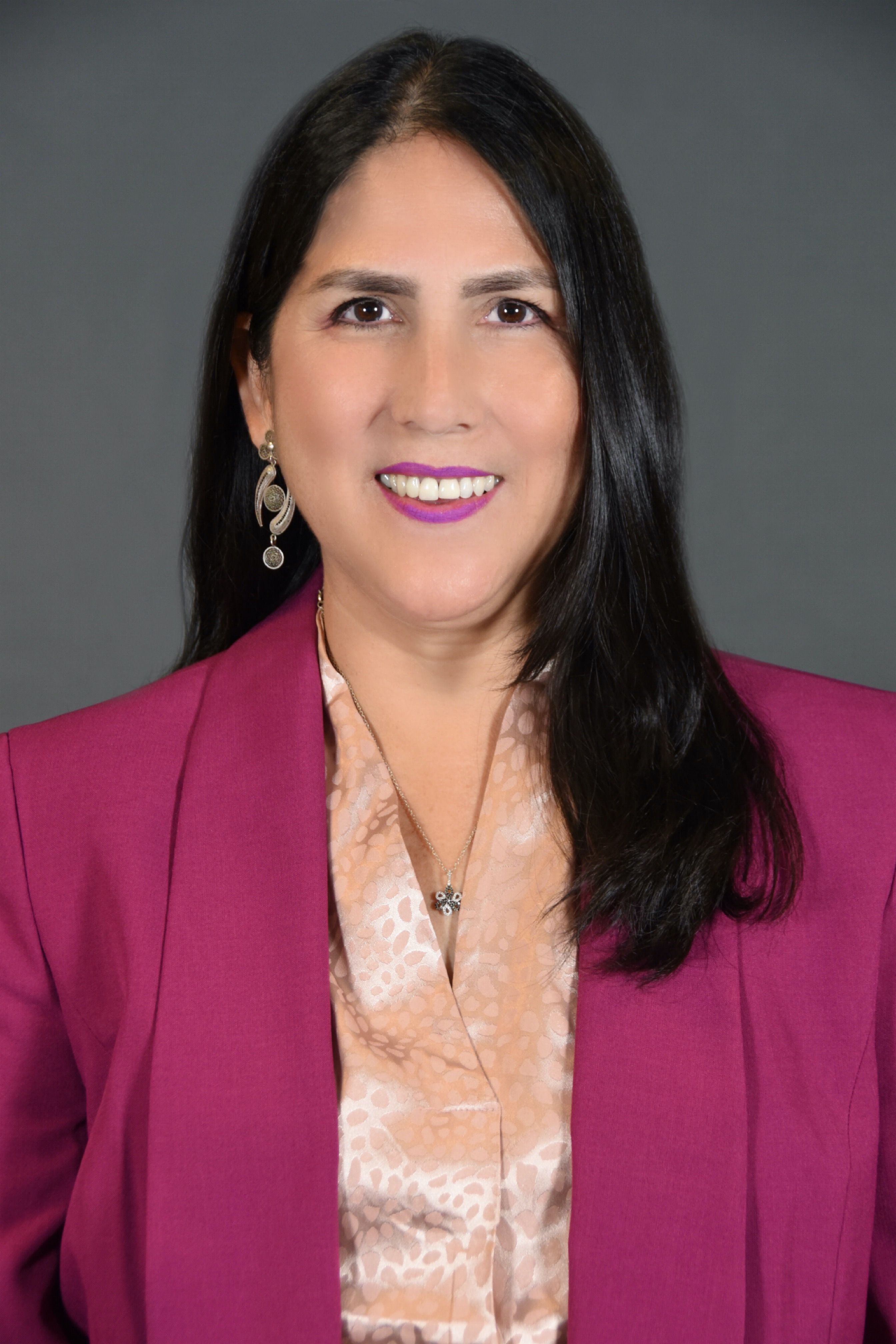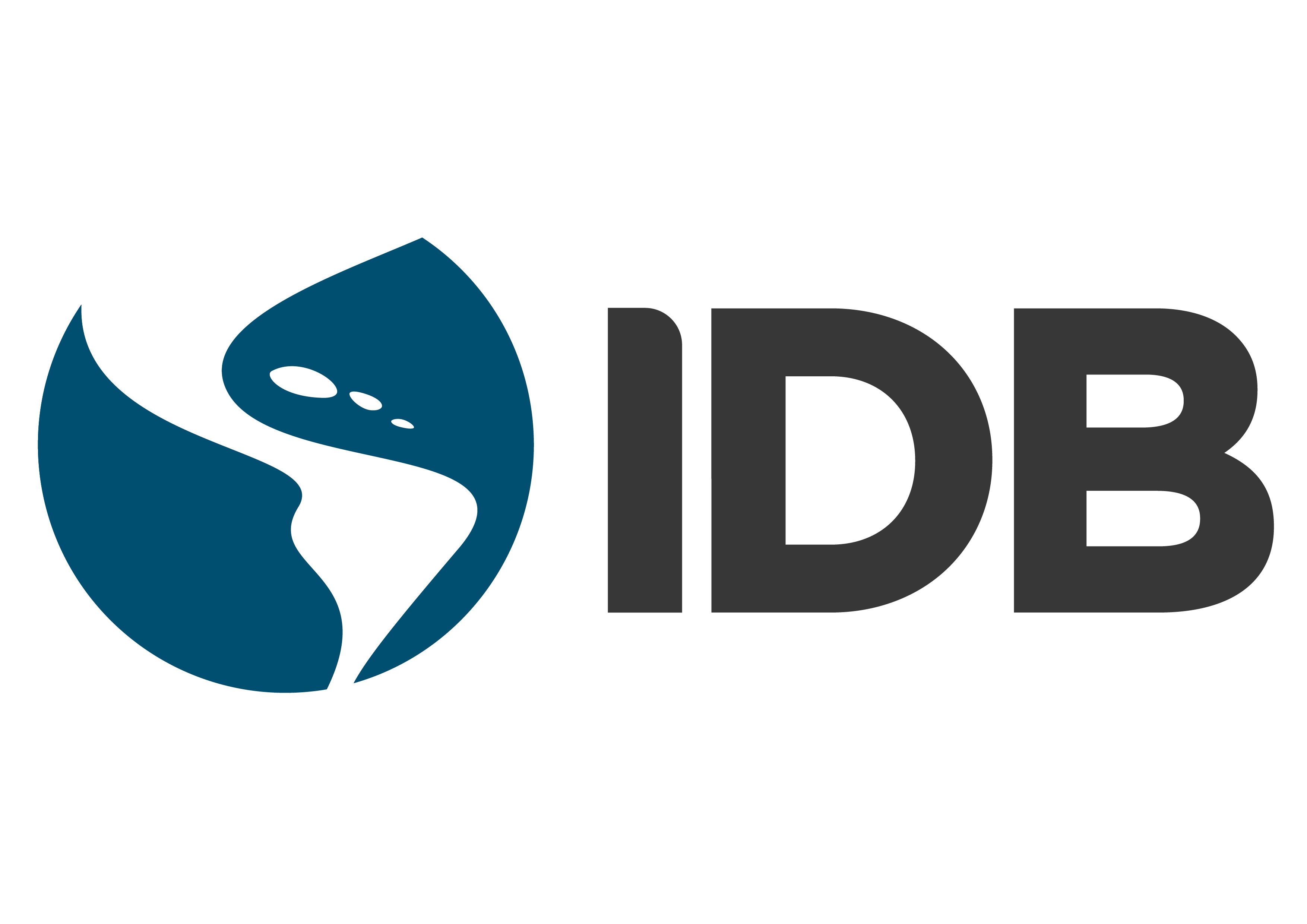 Lorena Solórzano-Salazar
Chief of Operations & Guyana Country Representative
,
Inter-American Development Bank
Guyana
Lorena Solórzano Salazar is the Chief of Operations and Acting Representative of the Inter-American Development Bank (IDB) Country Office in Guyana.
An Ecuadorian national, Lorena has been Chief of Operations since 2018 and acting Representative since September 2021. She is responsible for leading dialogue with Government authorities, private sector, partners, and stakeholders; promoting synergies; and coordinating portfolio and programming activities of the IDB Group's operations in Guyana.
Lorena joined the IDB Group in 2009 and has served at the Central American Country Department for Central America, Haiti, Mexico, Panama, and Dominican Republic. Prior to her appointment in Guyana, she served as advisor to the IDB Regional Manager in areas related to portfolio management in the region.
Lorena has experience in business management and in the promotion of partnerships among the private and public sector. Before joining the IDB, she previously worked on various export and investments promotion strategies in Ecuador.
She holds a Master's in Business Administration and a Master's in Project Management.