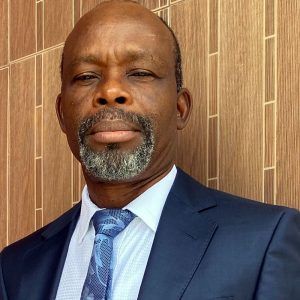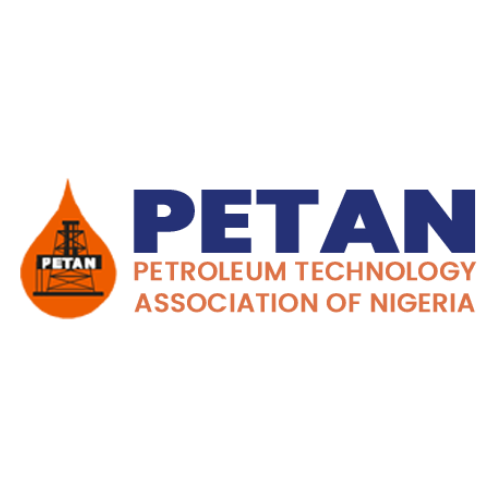 Nicolas C. Odinuwe
Chairman
,
The Petroleum Technology Association of Nigeria (PETAN)
Nigeria
Mr Nicolas Odinuwe is the Group Managing Director and CEO of Zitadel Limited, one of the leading technical service companies operating in the Nigerian Oil and Gas Industry. He is also the Executive Chairman of Global LIfting & Enginerring services & Chairman of Zitadel Medicals & Diagnostics Limited.
He holds a Masters Degree in Industrial/Environmental Microbiology from University of Port-Harcourt. He is an alumni of Georgetown University School of Business, Washington DC and a fellow of the Nigerian Environmental Society ,with an experience of over 30 years in areas of Environmental/Waste Management, Engineering ,Quality Health, Safety , Security and Environment (QHSSE)and investments in upstream and midstream.
His interests in Medical and FMCG businesses has guided recent expansions of the group holdings into Mozambique, Tanzania, Rwanda and Uganda.
Mr. Odinuwe has fellowships and membership accreditations of local and international bodies such as SPE, IASP , IOD, NIM
He was given special recognition by the Guild of Medical Directors, Abuja (2015), Medical Laboratory Science Council, Abuja (2018) and the United States Embassy, Lagos (2017).
He became PETAN Chairman in March 2020. He had held the position of the Association's Publicity Secretary (2016 – 2020) prior to becoming Chairman.
Happily married with children, Mr. Odinuwe is an avid golfer and has held the position of Golf Captain earning him the popular title of 'Capo' among fellow golfers.