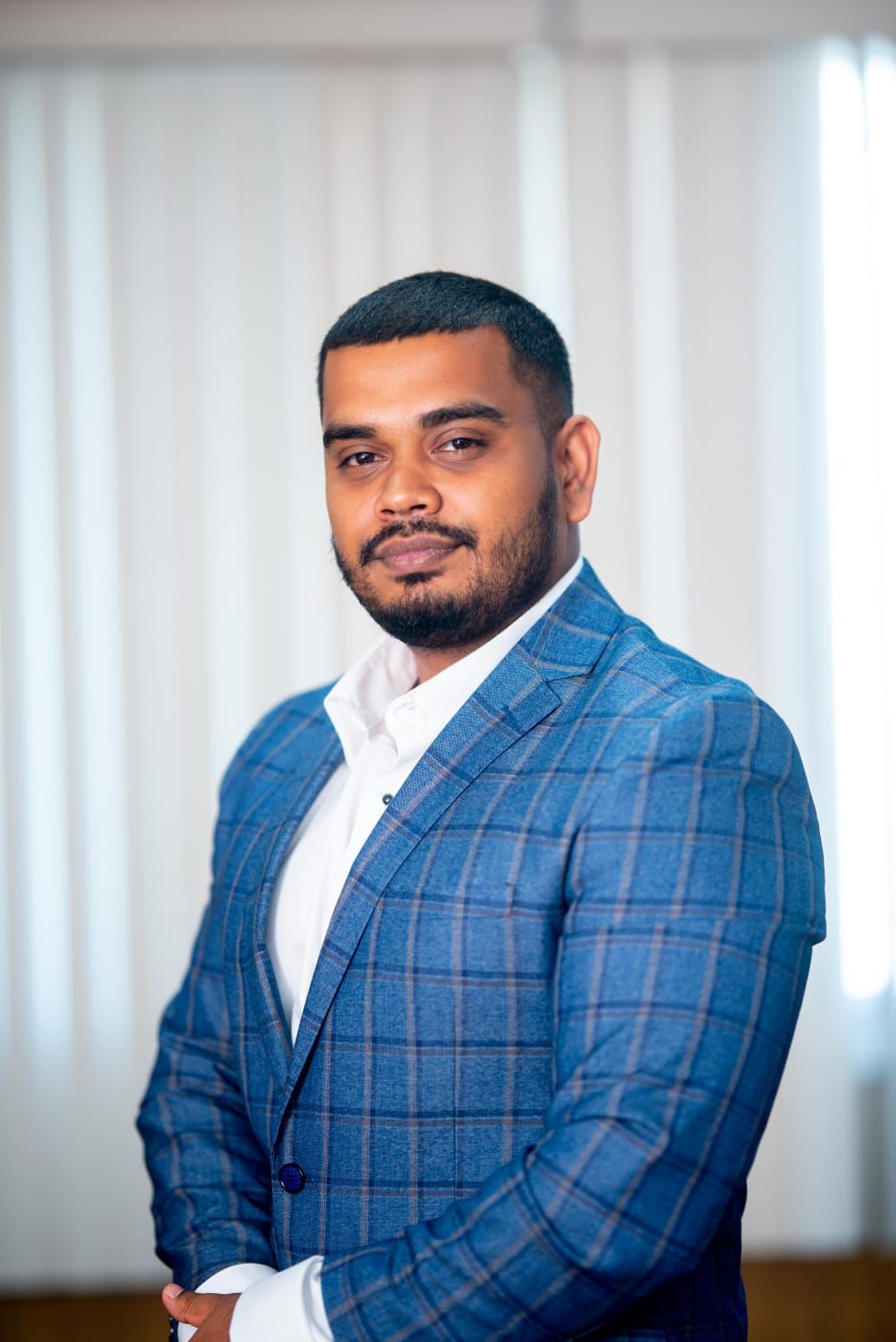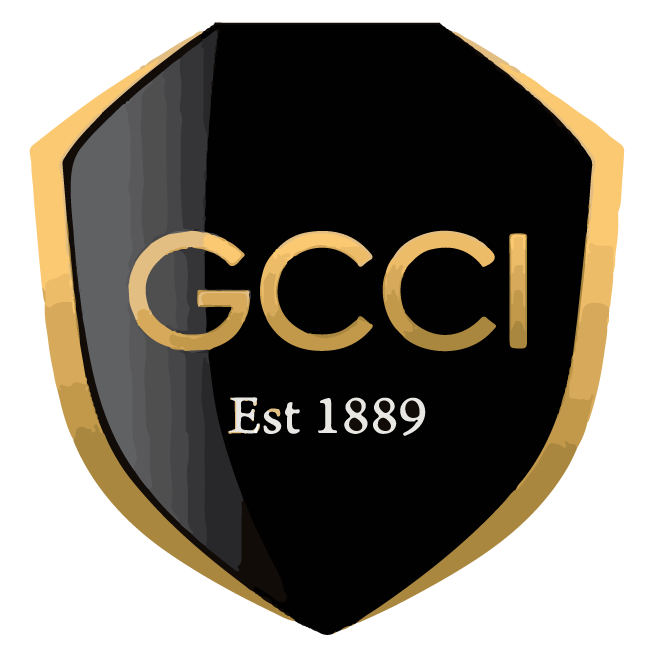 Richard N. Rambarran
Executive Director
,
Georgetown Chamber of Commerce & Industry
Guyana
Richard Rambarran is currently the Executive Director of the Georgetown Chamber of Commerce and Industry (GCCI) - the oldest and largest private sector umbrella organization in Guyana. He is a Lecturer of Economics in the Department of Economics, as well as a Lecturer of Business in the School of Entrepreneurship & Business at the University of Guyana.
An economist and finance specialist by training, Richard is the holder of a B.Sc. in economics, an M.A. in economics and an MBA specialized in Finance and Strategic Management, as well as several certificates in development, debt, econometrics and financial programming. He is currently pursuing a third masters degree in Oil, Gas and Energy Management. Richard has also been the recipient of a Commonwealth Scholarship, the Organization of American States Scholarship, the Unicaf scholarship and the Young Business Executive Award of the GCCI.
With over a decade of experience and a multidimensional career, Richard continues to support Guyana's economic development through praxis and is passionate about promoting opportunity through entrepreneurship. He is happily married and shares a loving relationship with his wife, Nadene. In his spare time, he enjoys working out and training his German Shepherds - Ben and Shelby.