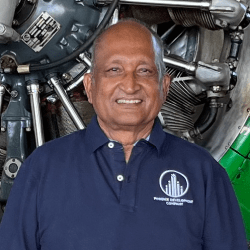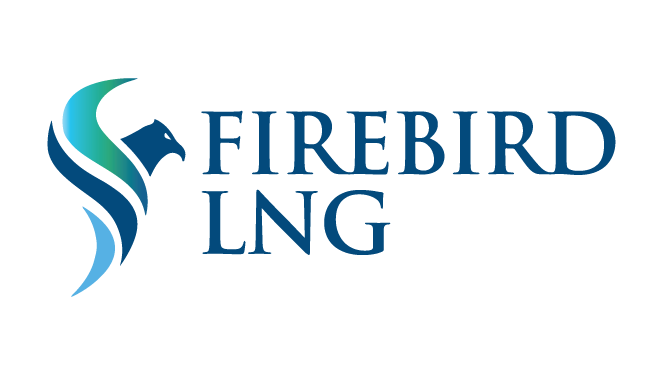 Dr Turhane M. Doerga
Senior Advisor
,
Firebird LNG
Dr. Doerga received his PhD in civil engineering from the renowned Delft University, and then founded The Alesie Group. He was "Man of the Year" in Curacao in 1986 for restructuring the Shell oil refinery, and the establishment of the Development Bank of Curacao. He was then commissioned by the IMF to restructure the Rice Industry in Guyana, resulting in a program that replaced nearly the entire supply of rice into the EU from the USA throughout the 1990s.
Dr. Doerga has executed national economic recovery programs in Thailand, Vietnam, and Shri Lanka. He is still an Honorary Advisor to Thailand for creating and implementing their renown "Thai Hom Mali'' Jasmine Rice program.
Today, Dr. Doerga is a Senior Advisor to Phoenix Development Company, Firebird LNG, Neurvana International, and the co-founder of the Guyana Hemp Association.